Q & A with Dr. Mark Benander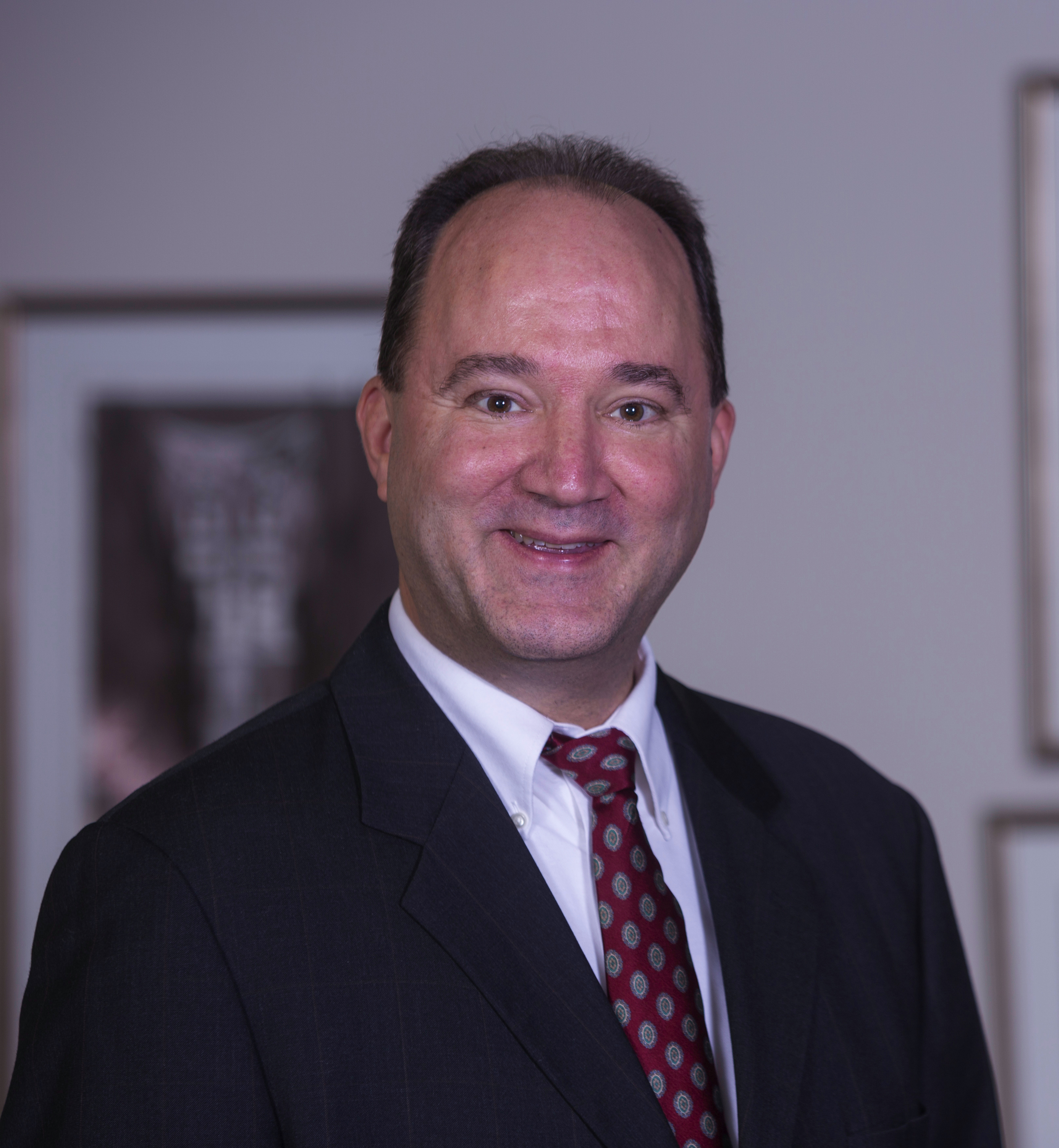 Program Director Dr. Mark Benander, PhD, brings to Bay Path students extensive academic training in counseling psychology, psychopharmacology, and refugee trauma recovery, as well as decades of clinical experience in psychological and developmental diagnostic evaluation and counseling. His diverse work settings have included outpatient counseling practices, early intervention agencies, and hospital units in Springfield, Massachusetts, including the Emergency Room and Psychiatric Unit at Baystate Medical Center and the Bariatric Surgery Unit of Mercy Medical Center. Like all faculty in his program, Dr. Benander continues in clinical practice, performing neurodevelopmental evaluations of young children twice every week. Outside Bay Path, he enjoys spending time with his wife and two grown children, hiking, gardening, playing piano, and reading science fiction and fantasy.
---
What do you love about Clinical Mental Health Counseling and Developmental Psychololgy?
My father was a Lutheran minister and my mom a kindergarten teacher, and I saw how they found joy and meaning in life in helping people. I wanted to do something helpful, too. Developmental psychology and counseling combine my love of science and my curiosity about what makes people tick, allowing me to ease suffering and help people feel better.
---
What's the value of a degree in Clinical Mental Health Counseling or Developmental Psychololgy?
Employment growth: The Bureau of Labor Statistics projects employment of substance abuse, behavioral disorder, and mental health counselors to grow 22% from 2018 to 2028.
Job variety

: Counselors are needed for children, teens, adults, and the elderly in clinics, hospitals, jails, nursing homes, schools, and many other settings.
---
Why choose Bay Path for graduate work in Clinical Mental Health Counseling or Developmental Psychololgy?
For our

Alcohol and Drug Abuse Counseling concentration

that prepares students to become licensed alcohol and drug abuse counselors.

For our new

Trauma concentration

relevant to

treating trauma survivors, work in crisis intervention,

and many other counseling settings.

For our new course

"Special Topics in School Adjustment Counseling"

for students interested in pursuing state approval as adjustment counselors.

For

understanding

cutting-edge techniques

, such as

transcranial magnetic stimulation

for treating depression and genetic testing for identifying effective medications.

For our

faculty

: They are not "ivory tower" academics! They are all currently practicing and have lots of stories to tell, which makes for a dynamic, real-life learning experience for students. And they all are approachable and give warm, fast responses to students.

For our

flexibility

: Our courses are 100% online and predominantly asynchronous. This allows people who are engaged with relationships and families and work and other obligations to achieve their educational goals in the most flexible manner possible.